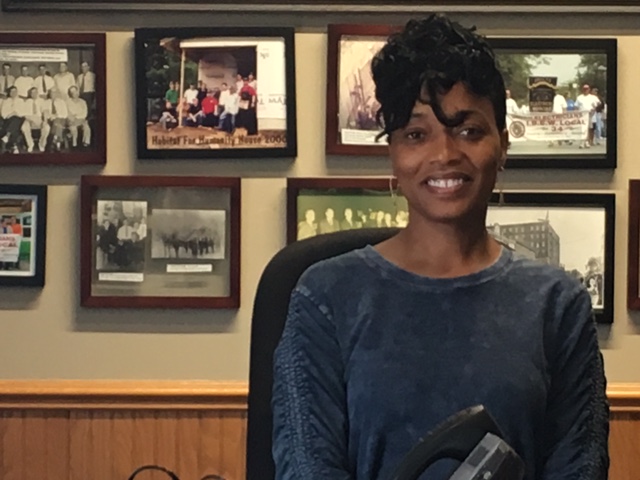 Donna Crowder is expecting a blue wave.
She is staffing the Democratic headquarters in Campustown leading up to the elections Nov. 6.
Waves have flipped Congress in 1994, 2006 and 2010. The president's approval rating is in the low 40s, and midterm elections have been known to dole out a "shellacking."
Crowder expects a blue wave to take back Democratic seats locally and nationally. Critical to success, she said, is getting people registered and voting.
She remembers walking into voting booths as a child with her grandfather who was a precinct captain in Chicago. She was reared in a household that stressed voting.
"Not voting harms us all," she said.
She understandings working families with several part-time jobs and little time.
"I was a single mom with two part-time jobs," she said. "Not voting could mean after-school programming could be cut, or preschools could be cut."
She cited these issues that should drive people to the voting booth: early childhood education, a progressive income tax, GED programming, unions, SNAP (food stamps), mass incarceration, justice reform, reentry programs, job training, mental health programming, homelessness, expungement programs, health care and Medicaid.
"People can only do what they know. The more we know, the more we understand change is needed," Crowder said.